Videos
Below are a few Chartered Banker MBA related videos which will explain more about the programme and its benefits.
Chartered Banker MBA Programme Overview
June 2018
A Powerful Partnership – CBMBA & Chartered Banker Institute
June 2017
ITN Report on The Chartered Banker MBA
2012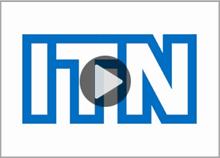 London Event: "The Professional Standards Board/ The Parliamentary Committee"
12th December 2012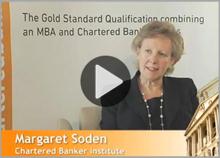 Click here to watch the second video from a Chartered Banker MBA London event, which features an interview of Margaret Soden from Chartered Banker Institute.
CBMBA host first CPD Event in London Centre
25th July 2012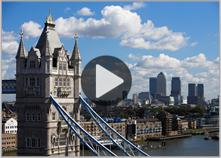 The CBMBA Team and the Chartered Banker Institute stage their first Event in the London Centre. Check out the video for some highlights including an interview of Professor Phil Molyneux.
Subscribe to our YouTube channel
We also have a YouTube channel which you can subscribe to here.